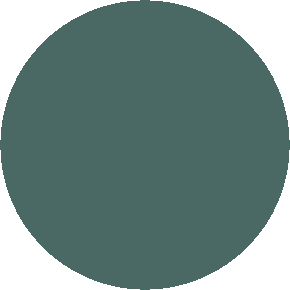 Welcome to  the home of

Nellie The Collie 

Nellie is a working Service Dog, and 

as such is an important aid to the mobility 

of her partner, Terry Thistlethwaite.

She is registered with both the

state of California and the

United States Service Dog Registry,

although neither of these certifications 

is required for a  Service Dog to 

maintain public access rights under

the federal Americans with Disabilities Act..

Nellie is also an educational and good will

ambassador for Service Dogs, for

purebred, show bred,  and purpose bred dogs, 

and for the wonderful Collie breed.

Part of Nellie's mission is to help establish

a non profit clearinghouse of information 

for those needing privately or owner trained 

Service Dog candidates,  qualified Service Dog

trainers, and breeders having suitable

candidate dogs or puppies to make available.

It is a documented fact that purpose bred dogs

excell in suitability for Service Dog work at 

a far greater percentage than do shelter dogs.

Nellie was bred by Cathy Squire 

of Littlefield Collies in New Jersey.

Her sire is Champion Tartanside Oliver Twist

and her dam is

Tartanside Littlefield Adorable.

Her AKC name is Littlefield Hot Wheels.

She comes from a long line of highly intelligent,

judiciously bred and lovingly raised Collies

proven to excel in numerous working venues

as well as in the competitive show ring as 

outstanding examples of the AKC breed 

standard of perfection.  Her illustrious pedigree

traces on both sides to Albert Payson Terhune's

noteworthy Collie, Champion Sunnybank Thane.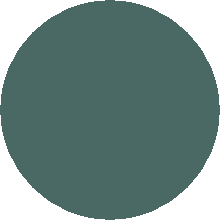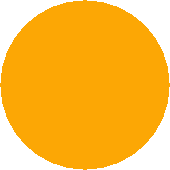 Follow Nellie 

and her Friends

on FaceBook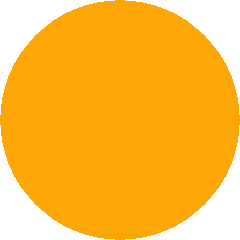 Shop

Nellie's Card Shop

for Cards, Calendars,

Gifts, Clothing,

Bumper Stickers, and more...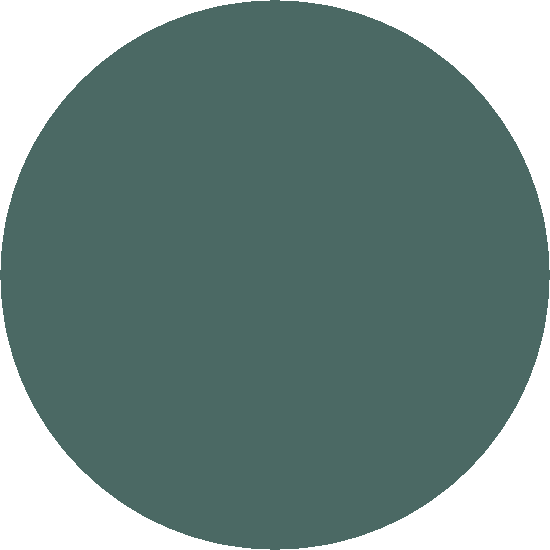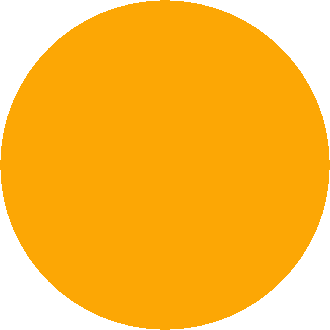 Many Thanks to all of Nellie's friends

and FaceBook fans for your continuing support

in spreading the word

Regarding  Collie Service Dogs And

the importance of

The Human / Animal Bond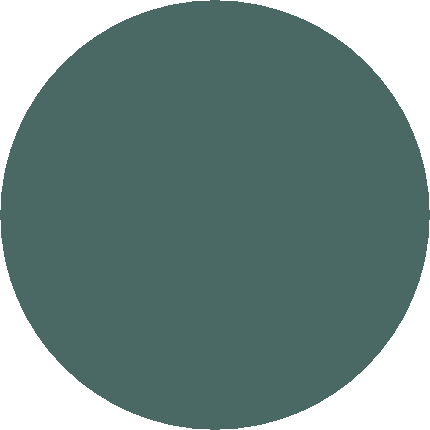 You're listening to

"Someone To Watch Over Me"

 by George Gershwin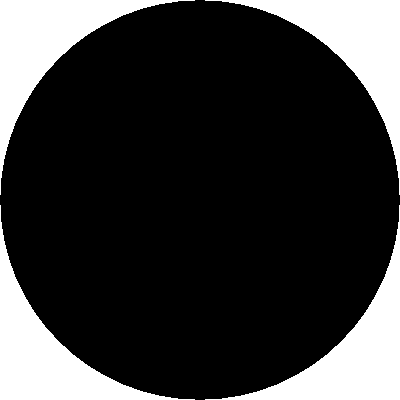 The Nellie & Paddington

"Keep Calm and Snuggle" with your bunny mug

at Nellie's Card Shop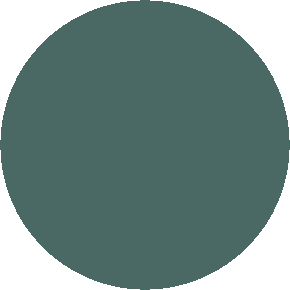 In December of 2018 we lost a dear friend

and  great champion of the Collie 

in Nellie's ever supportive breeder,

Cathy Squire. Before succumbing to   of 

the ravages of chemotherapy, 

Cathy entrusted me with a true part of 

the Littlefield Collies legacy in the

beautiful form of her choice puppy

from her last litter.

With heartfelt appreciation and 

tears, I lovingly present

Nellie's great nephew,

Littlefield The Once Again Prince of Chekia. 

Princeton will carry the banner

of his legacy with the true grace

and nobility his heritage insures.

*Thank You Cathy.*

"And He will wipe out every tear from their eyes,

and death will be no more.  Neither will mourning

nor outcry, nor pain be any more.

The former things have passed away."

(Revelation 21:4)

RIP - Resurrection In Paradise