Hearthside 

Maine Coon Cats

You're listening to:

"Here Comes The Sun"

written by:.

George Harrison

Luxury Line Yaromila of Hearthside

Luxury Line Mulby Juice of Hearthside

Champion Luxury Line Felicia

black silver spotted Maine Coon: mom of our Mulby

Deepest gratitude to Ekaterina Ryzhova

  premier breeder: Luxury Line Maine Coon Cats, Russia

(this beauty lives in Russia)

  The charm of our Maine Coon Cats 

is their impressive size, their wild beauty, 

and their lovable, laid back personalities.

our stunning black silver spotted foundation Maine Coon male

Beautiful Russian / European Type Maine Coon Kittens

From HCM, SMA & PKD Clear, Non Carrier Parentage  

Are Occasionally Available to Qualified Homes

 Full Health Guarantee

Vist our FaceBook Page - 
HERE
 Mulby and Yaromila kitten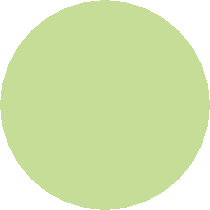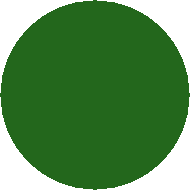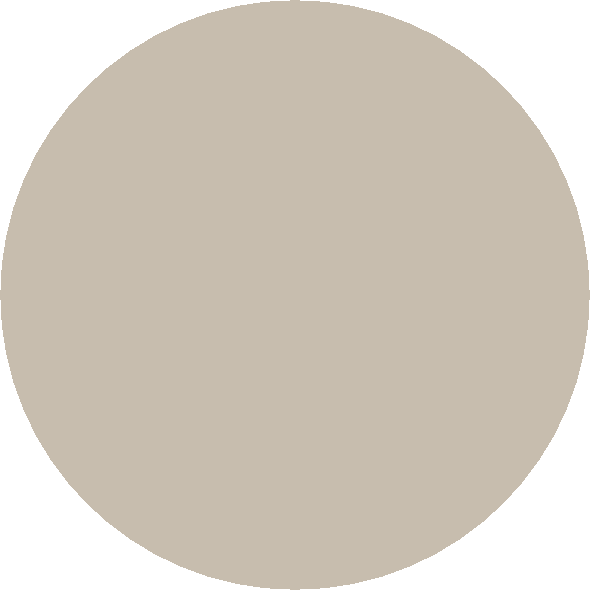 Silver Place Whimsy of Hearthside

Hearthside Solo Sonata

our oh so sweet homebred red silver male Maine Coon

born right here in Northern California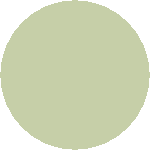 double paws - front and back

Yaromila is our designated mother of all babies!

(No, the puppy is not a Maine Coon!)

This sweet brown torti classic Maine Coon girl was kidnapped at LAX 

 and we're so grateful to all the dear friends who helped bring her home! 

double paws on all four feet!

This Mulby grand daughter is a rich 

brown torti classic Maine Coon

Hearthside is a TICA & ACA Registered Maine Coon Cattery

(see his retirement story on the More Cats page)
our beautiful blue torti maceral foundation Maine Coon girl

 June 2023

Solo has been bred to Whimsy with 

kittens due later this month!

Watch this page for updates!