Hearthside 

Maine Coon Cats

You're listening to:

"Perfect Moment"

written by:.

Art Garfunkel

Luxury Line Yaromila of Hearthside

our beautiful foundation female

Luxury Line Mulby Juice of Hearthside

Champion Luxury Line Felicia

Deepest gratitude to Ekaterina Ryzhova

  premier breeder: Luxury Line Maine Coon Cats, Russia

(this beauty lives in Russia)

  The charm of the Maine Coon Cat 

is his impressive size, his wild beauty, 

and his lovable, laid back personality.

 Luxury Line Mulby Juice of Hearthside

 Luxury Line Mulby Juice of Hearthside

our stunning foundation male 

Beautiful Maine Coon Kittens

From Health Tested Parents

Are Occasionally Available

See Our Kittens Page - 
HERE
Vist our FaceBook Page -
 HERE
Yaromila is currently expecting kittens

We hope to have a few gorgeous

Maine Coon babies available

by fall 2019

 Mulby and Yaromila kitten 

Yaromila  with adopted kittens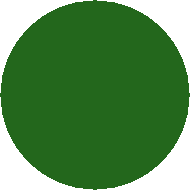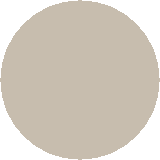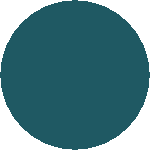 and introducing "the new kids":

first generation homebred

brown classic tabby kitten

by Mulby ex Hearthside Beauty Queen 

(pictured at four weeks) 

our black silver Russian beauty

with four polydactyl "double paws"