Chekia  lovingly presents....

There is nothing more fun and exciting

than bringing home your own dairy goat!

February 2021 we will have Mini Manchas and Oberians​

from top show and milk lines!

Our kids are human and canine imprinted from birth,

bottle raised, SUPER friendly,

comfortable with well behaved dogs, 

and taught to walk on a leash.

This darling Nigerian Dwarf boy

found a great home

with Charles

as a cherished pet

and co-pilot

riding in the pick-up truck!

You're listening to

All Of Me 

by Gerald Marks & Seymour Simons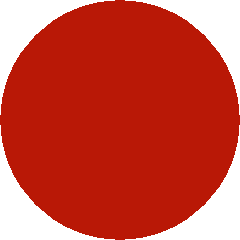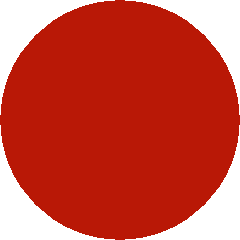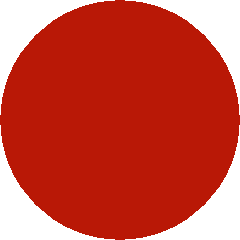 From our past:

Nigerian Dwarf doelings

from our foundation doe, Kitty

and the beautiful herdsire

from Shadowhills Dairy Goats,

PayDirt

Out of our beautiful Calamity Jane,

Lipstick found a great home