Chekia  lovingly presents....

There is nothing more fun and exciting

than bringing home your own dairy goat!

All of our 2015  kids have been placed!

Check back in March 2016 for the new available list. 

Our kids are human and canine imprinted from birth,

bottle raised, SUPER friendly,

comfortable with well behaved dogs, 

and taught to walk on a leash.

This darling Nigerian Dwarf boy

found a great home

with Charles

as a cherished pet

and co-pilot

riding in the pick-up truck!

You're listening to

All Of Me 

by Gerald Marks & Seymour Simons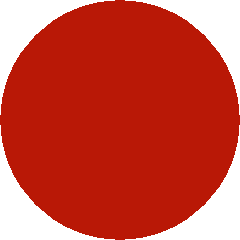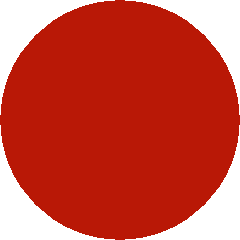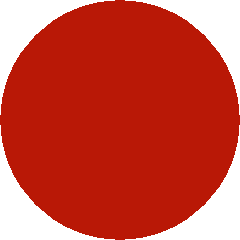 Nigerian Dwarf doelings

from our foundation doe, Kitty

These are last year's kids,

and both are now in wonderful homes.

We have repeated the breeding

to Pay Dirt.

Kids due March 2016

Out of our beautiful Calamity Jane,

Lipstick found a great home

and we have

repeated the breeding to

the gorgeous herdsire, Pay Dirt!

Kids are due in early March, 2016.

Check back!